Star Wars: The Empire Strikes Back in Concert, UK Tour 2019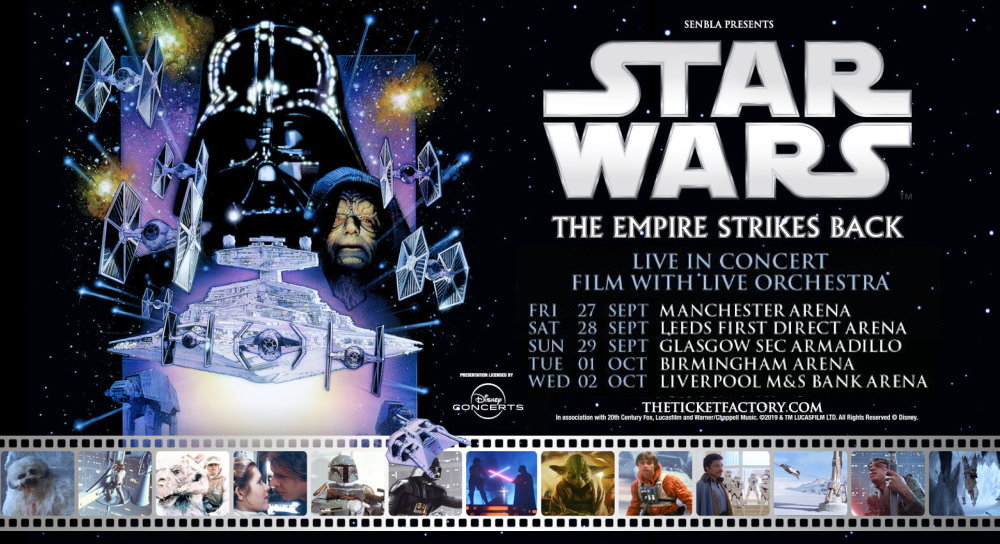 Wales Millennium Centre Concert Series 2019/2020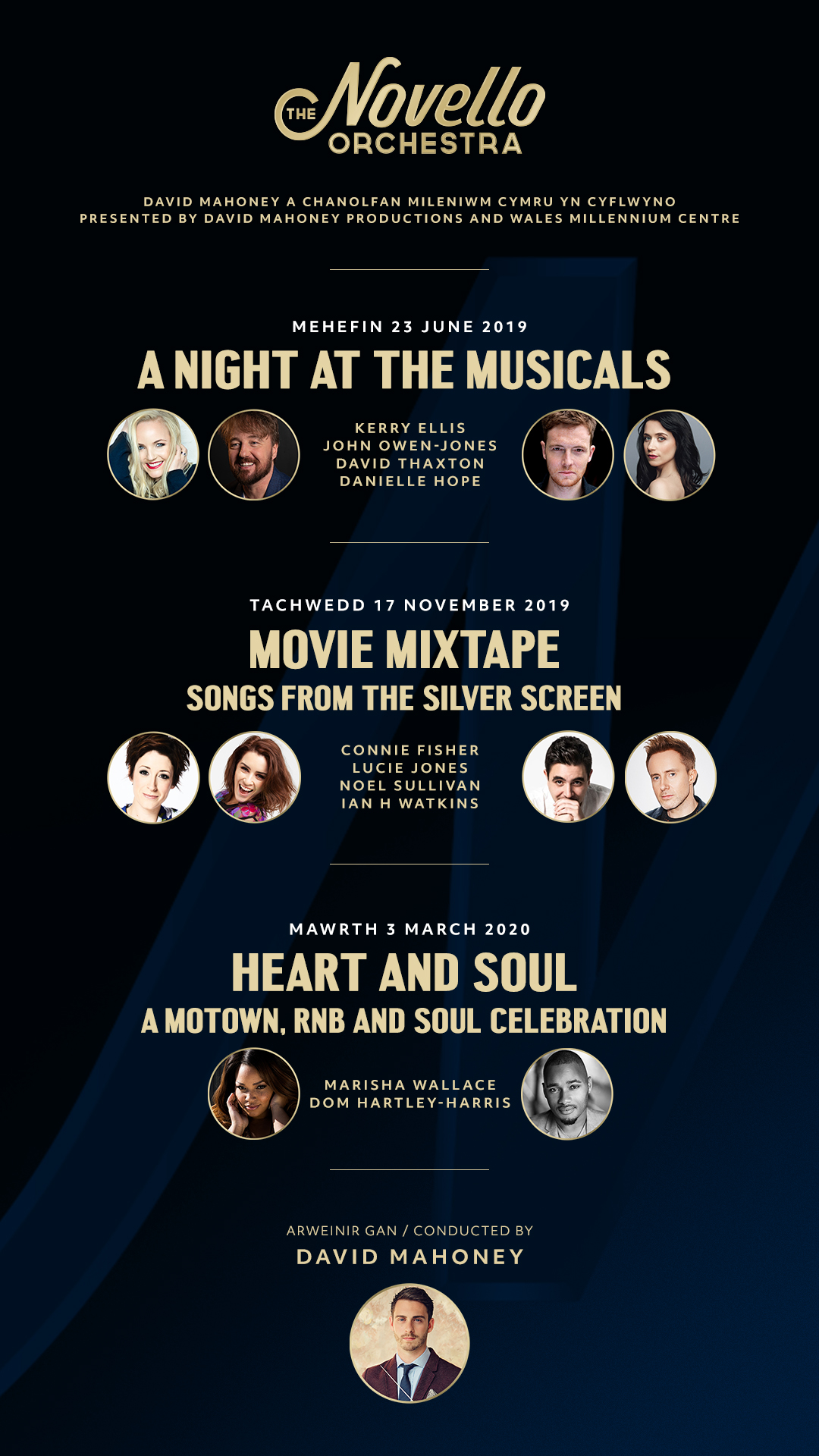 Pixar In Concert UK Tour 2019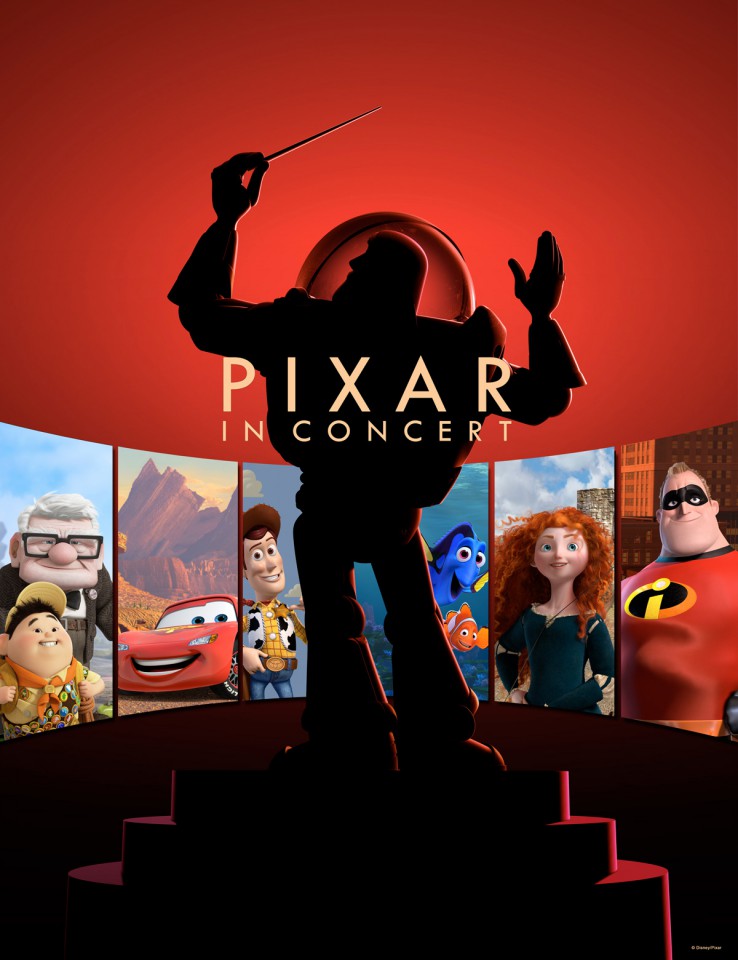 Star Wars: A New Hope Live in Concert - UK Arena Tour 2018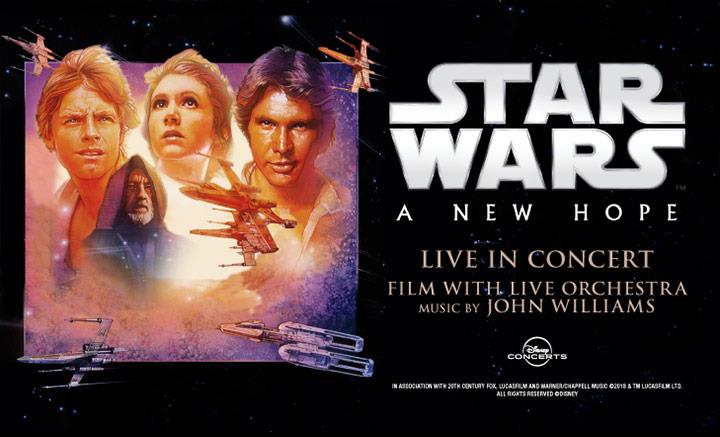 Disney's Beauty and the Beast Live in Concert - UK and Ireland Tour 2018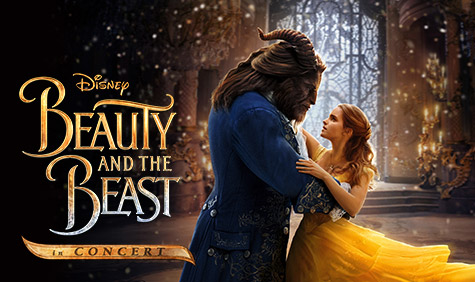 The Novello Orchestra, conducted by David Mahoney hit the road in 2018 with the UK and Ireland tour of Disney's Beauty and the Beast.
The highest grossing film worldwide in 2017, Beauty and the Beast captures the hearts and minds of generations old and new with it's classic tale of love and enchantment. And now audiences across the UK will have the chance to watch the spellbinding story unfold live in concert with a full orchestra.
A unique way to experience the most heart-warming and memorable films in history, the Disney In Concert shows create an all-encompassing experience via a huge orchestra performing the magical scores alongside the film on a giant screen.
Beauty and the Beast, which stars Dan Stevens and Emma Watson as the titular characters, also features an ensemble supporting cast, including Ian McKellen, Emma Thompson, Ewan McGregor, and Audra McDonald.
An adaptation of the Disney classic 1991 film, which in itself is an adaptation of the 18th Century Jeanne-Marie Leprince fairytale, it is the soundtrack to the 1991 film which gave director Bill Condon the inspiration to update the tale.
Using much of the Oscar-winning score by lyricist Howard Ashman and composer Alan Menken, as well as original compositions for 2017 from Céline Dion and Josh Groban, the music of Beauty and the Beast matches the majesty and charm of the film itself.
Now, with the film having amassed over $1billion at box offices worldwide, audiences in the UK will have a very special chance to experience one of the most recent and highest grossing films of all-time brought to life live in concert.
Visit the Live page for more information on tour dates, venues and tickets.